Report: ESPN Wanting to Acquire Al Michaels, Pair with Peyton Manning on MNF
March 5, 2020 11:18AM PST
ESPN is "attempting to acquire" Al Michaels from NBC to helm the Monday Night Football booth, according to the New York Post's Andrew Marchand.
Michaels still has two years left with NBC on his contract. Also, ESPN wants to pair Michaels with former Colts and Broncos quarterback Peyton Manning.
The two-time Super Bowl Champion has been linked to every open color commentator job since he retired. ESPN specifically has wanted Manning for MNF for a long time.
Marchand reports conversations between "NBC/Comcast and Disney/ESPN have yet to begin." With the aforementioned two years on Michaels' contract, "NBC could simply turn down ESPN's request."
Joe Tessitore and Booger McFarland are current Monday Night broadcast team. However, since Tessitore took over with McFarland and Jason Witten in 2018, fans have wanted changes. Last year, things were so bad with McFarland he became a meme for always explaining things that were obvious.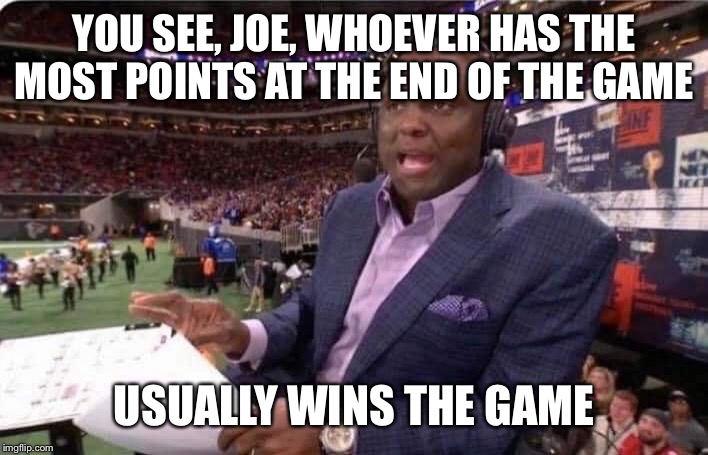 Tony Romo was in the Worldwide Leader's cross hairs until the former Cowboy signed a 10-year deal to stay at CBS.
More about:
---